The tradition continues!  Halloween Plush 2013 is here!  I've been super busy with blogging and traveling so I skipped doing a costume this year (BOOO, I know), but I couldn't let the best holiday of the year go un-plushed.
My Plush Candy Corn Pattern!
As a part of my ongoing effort to completely crowd my home with plush, I designed a new pattern this year: plush candy corn!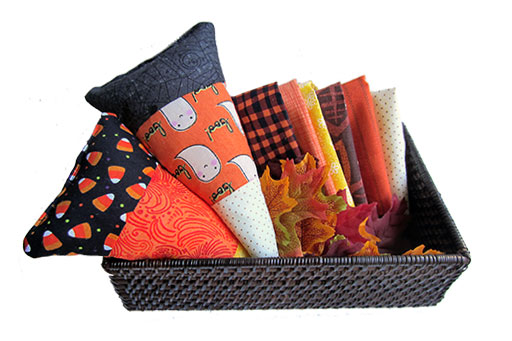 I love candy corn, and I always thought it'd be fun to create and sell a sewing pattern on Etsy.  At the beginning of October I launched my very first downloadable PDF pattern on my Etsy shop, WeirdLittleFriends.etsy.com. If you're a sewing beginner, this pattern's for you!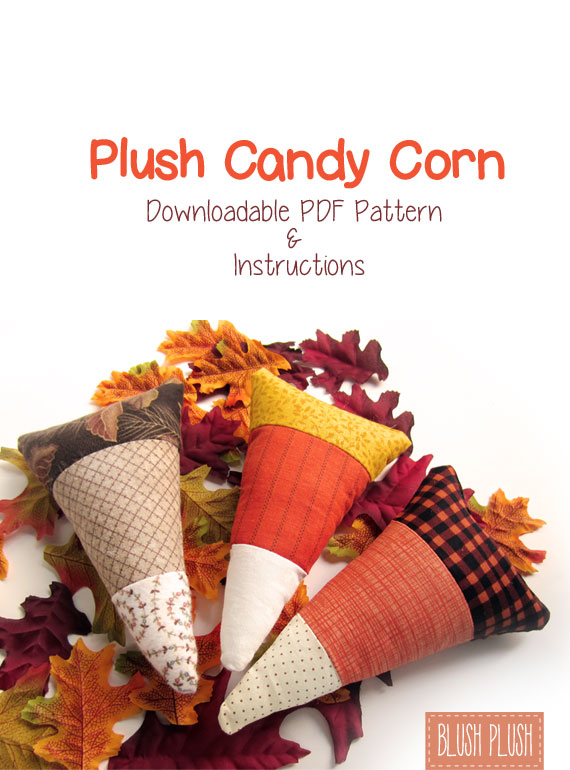 Lucy!
What's cuter than an albino snake?  A two-headed albino snake!
Lucy might spook some folks but she's actually super friendly. Lulu (the left snake) and Cici (the right snake) like fluffy blankets and strawberry ice cream.  Lucy's kind of a one-off design that I probably won't add to my Etsy shop unless some crazy demand for adorable two-headed plush snakes comes out of nowhere. :)

Lucy is totally inspired by "Medusa", a thirsty but conflicted two-headed snake.  This video just melts my heart: